Sponsored Links
Features, Activities & Benefits
IMPORTANT: Please see more information regarding our services regarding coronavirus by clicking here.
Follow us!
testimonials
RATES (1 WEEK) 2021 Refer & save!
Location
Regular Price / Week
Half Day
(9am-12pm or 1-4pm)*
Full Day
(9am-4pm)
West End Athletic Cavendish Club (more info), Recreational Camp


(Côte Saint-Luc)

$300 per week
$40 ($200 for the full week)
$70
West End Athletic Cavendish Club (more info), Tennis Max (more info)
$350 per week

$45 ($225 for the full week)

$80

*Half-day registration will only appear in the registration process on Monday, for the following week, as of 10am if space permits. You may login and see the number of spots that remain when you make a reservation for your child.
-Financing is available in up to four monthly payments; payments must be completed by September (more info); view our recommended checklist.
All activities will take at the West End Athletic Cavendish Club. Most of the activities will take place outdoors (more info) with other facilities available such as an indoor salt water pool, a regulation basketball court, a squash and racquetball court, and a dance studio. We have daily access to the basketball court.
Please note that the hard court surfaces at the West End Athletic Cavendish Club are not well-maintained and have some bumps. We are going to make the most of what we can offer given reduced courts within Côte Saint-Luc and the epidemic that we are experiencing. We take our clients' safety in mind, and we will, despite the uneven surfaces, aim to provide a safe and enjoyable experience. Thank you for your understanding.
Up to three hours of instructional tennis per day from the TSPA pros (better known as the Dream Team!) More info. Please note that we have two programs: "recreational tennis" for beginner or weak intermediate players, and a "Tennis Max" program. More info. For the 2021 season, we have moved to the West End Athletic Cavendish Club (more info).
Soccer and other field games
We may walk to the adjacent park (Nathan Park) from time to time.
Positive sports psychology emphasis with a focus on a positive personal development through a coupon reward system. See video.
Before care (as early as 7am (by reserving only) available known as our Chill Zone.
Tax deductible- click here for details
Lunch service available (view the menu)
Weekly tournament (usually on Fridays) see video
ALL OUTINGS CANCELED DUE TO COVID-19
Family atmosphere with caring staff
Free pizza on Friday (see video), and sometimes, freezies when very hot.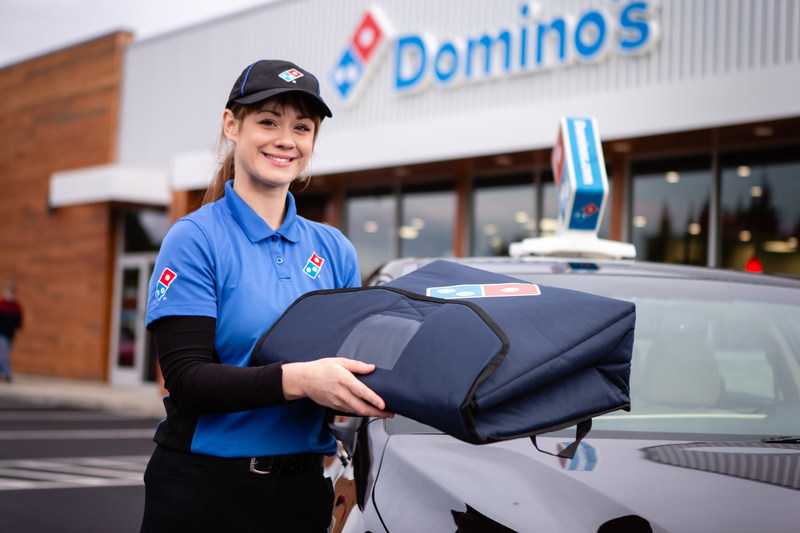 Bilingual staff
Your official Relevé 24 receipt is automatically available for you to download by February 28th the following year (more info)
More!
Register
1) For NEW clients: Click the image register →
If the camp registration does not work due to system issues, we have a back-up registration that can be accessed by clicking here.
2) For existing clients: enter your email and password at the top of the page and click Login. Then, follow the steps to register for camp.
Register
West End Athletic Cavendish Club click here
How to pay
BY MAIL & CHEQUE
ONLINE
TSPA Inc.
5800 Cavendish Blvd. CP Cavendish Mall
P.O. Box 66534
CSL, Quebec H4W 3J6
Check-in/out* at the West End Athletic Cavendish Club
7:00-8:00

Morning supervision or morning chill zone available at the West End Athletic Cavendish Club. You must register by Sunday morning the week before for this service.

8:00 - 9:00

Check in at the West End Athletic Cavendish Club: 6585 Mackle. Please note that we will ask you to drop off your child and leave.

9-12:00

Instructional tennis at the West End Athletic Cavendish Club

12pm-1pm
Lunch
1-4
Tennis (free play) supervised by our staff and/or other activities
4-6
Afternoon supervision or chill zone available. Please register for the same day or inform the camp director. Charged as of 4:30pm.

* Please enter/exit by the tennis courts adjacent to the 6585 Mackle entrance but in the case of inclement weather, please use the front door entrance to drop off or pick up. Early check-in/late checkout fee: $12 per day or maximum $30 per week per session. Registration required.
Promo video
FAQ (FREQUENTLY ASKED QUESTIONS)
Being the #1 recreational and competitive tennis camp in the City certainly has many other questions and information that we simply cannot put all here. Visit our FAQ (frequently asked questions) section to answer all your other questions such as uniform, coupons and so many others by clicking here.
Tax deductible
You may claim up to $500 paid for camp fees per child less than 16 years old paid by parents to register a child in our camp which promotes a healthy and physical lifestyle. The amount a person receives back comes out to approximately 15.5%. On the provincial side, you can get back 26-60% (up to $4000 per child paid in camp fees back in tax credits depending on your family income). More info.
Weekly Newsletter
Week 0 June 21 - June 25
Week 1 June 28 - July 2
Week 2 July 5 - 9
Week 3 July 12 - 16
Week 4 July 19 - 23
Week 5 July 26 - 30
Week 6 August 2 - 6
Week 7 August 9 - 13
Week 8 August 16 - 20
Week 9 August 23 - 27